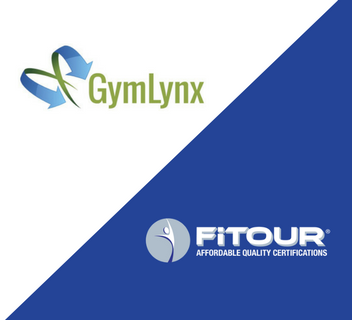 A discount for FiTOUR® Certifications is available for GymLynx Instructors! 
FiTOUR® offers these certifications below to GymLynx Instructors at a special discounted price of $69.99!
Why FiTOUR® EDUCATION?
FiTOUR® Certifications are Nationally Recognized
FiTOUR® Certifications are recommended by Fitness Directors & Managers across the country
Online Study Materials and online exams included in purchase
Special Price for Gymlynx Instructors $69.99
COMPLIMENTARY 1 year IDEA® E-Membership with purchase
Discounted Liability Insurance available through IDEA® Membership
FiTOUR® Certification renewals every two years for $25
Exam Results & Certificate of Certification available immediately after passing certification exam
ACE, AFFA & NASM CECs available with select Fitour Certifications
Fitour ACE, AFAA & NASM In Home CEC Study Courses available for a Special Price $29.99 
Take advantage of this special offer today!
Please contact us should you have questions or need more information
FiTOUR® Certification Courses
Choose from the following FiTOUR® Certification programs! All certifications include access to online study materials. Hard copy study manual can be purchased separately from the Study Materials order page.
FiTOUR® AFAA, ACE and NASM CEC Home Study Courses
FiTOUR® Now Offering Online Fitour ACE, AFAA and NASM CEC Courses