Lita Pepion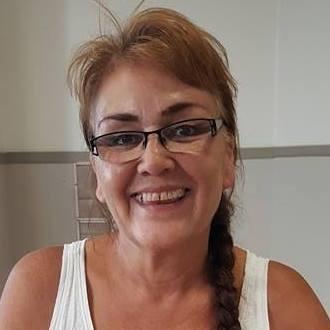 Lita studied pre-medicine and biology at the University of Portland and the University of Nevada – Reno where she received a B.S. in Biology and was selected as one of the Top Ten Senior Women. She studied medicine at the University Of Minnesota School Of Medicine in Minneapolis and completed clinical internships at Washoe Medical Center in Reno, Nevada and Indian Health Service Clinics in Nevada, South Dakota and Montana. Lita has also completed coursework toward a M.Ed. specializing in curriculum development.
She owns and operates CRL Health & Fitness, LLC, a Native American owned consulting firm providing health and fitness education and program development services to Tribes and agencies serving Native Americans and Alaska Natives. She is a licensed teacher and dynamic presenter as well as a certified professional rescuer and a YMCA certified fitness instructor currently teaching various fitness classes at the Billings Family YMCA.
A faculty member for the American Council on Exercise and IDEA Health & Fitness Association member, Lita also serves on the Board of Health for the Yellowstone City-County Health Department, the Billings Public Schools Indian Parent Advisory Committee and is a member of the Montana American Indian Women's Health Coalition. She also volunteers for numerous other programs in Billings and throughout Montana.