Ethan Riewaldt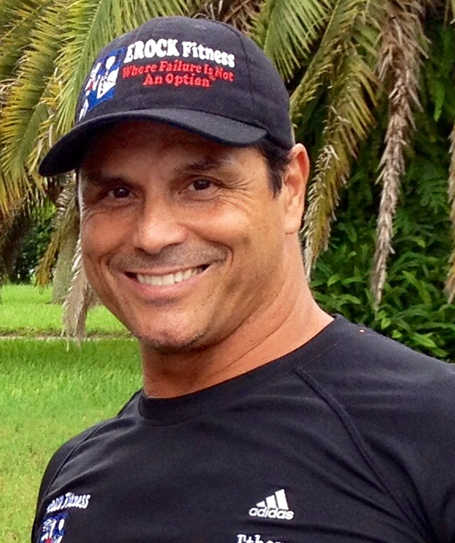 Ethan comes to us with more than 25 years of experience in Fitness, Dance as well as 25 years of experience as a Stuntman. His experience ranges from Insanity classes, Extreme Boot Camps, Cycling, Step, Body sculpting, Senior group exercise, Body pump, Pilates, Yoga, Zumba and Aqua Aerobics. He started as a dance instructor in California teaching Tap and Jazz and found the physical component was missing for himself and his students; so he chose to enter the Aerobic and Fitness world. He is grateful every day for that decision. As a Stuntman Ethan's Performance Skills and Fitness background enables him to take those aspects of his experiences and combines them to produce a fun, fact filled; technically correct Certification.
He is a Stunt Performer in Orlando Fl, Currently Playing Captain Sebastian The Black At Pirates Dinner Adventure.
He was in his 1st Fitness video in Las Vegas NV in 1996 (No Excuses) Ethan Has worked in shows like Dueling Pirates Stunt Show and Excalibur in Las Vegas, Pirates Dinner Adventure. The 8th Voyage of Sindbad. And King Henry's Feast, As well as an Aerobic Fitness Instructor & Personal Trainer @ The YMCA, La Fitness, Orlando Fitness & Racquet Club and the Marriott Grande Vista Spa & Resort In Orlando Florida.
Ethan Owns his own Fitness Company called ERock Fitness. Go to ItsMyLifeImWorthIt.com for more class info or upcoming certifications. He would love to see you in his upcoming certifications. God Bless. Let Me Teach You How To Exceed Your Own Expectations." "Failure Is Not An option." #ItsMyLifeImWorthIt
The Words that Ethan stands on.