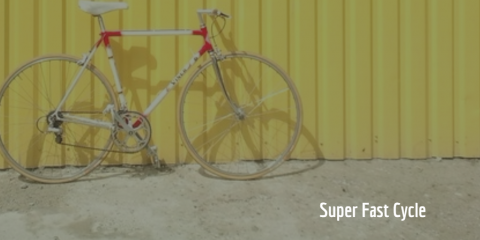 Looking to supercharge your cycle class this week?  This high intensity play list is just the ticket.  With a nice long warm up to limber the body in preparation this list plays with the anaerobic zone quite a bit. The calorie burn was high and the ride was fast! 
Super Fast Cycle (57 minutes)
Sunshine (David Guetta, Avicii)
A Little Party Never Killed Nobody (Fergie, Q-Tip, GoonRock)
Me Too (Meghan Trainor)
Thunderstruck (AC/DC)
Ghetto Supastar (Pras, Ol'Dirty Bastard..)
Booty Bounce (Tujamo)
Even Flow (Pearl Jam)
How I Feel (Flo Rida)
Fancy (iSweat Fitness Music)
Can't Hold Us Tabata 1 (iSweat Fitness Music)
CAN'T STOP THE FEELING! (Justin Timberlake)
Shoop (Salt-N-Pepa)
You Don't Love Me – Phibes Remix (Caro Emerald)
I Lived (OneRepublic)
Enjoy the Ride!
*Check out the SPECIAL OFFER for our Blog Readers*
In Good Health,
MV