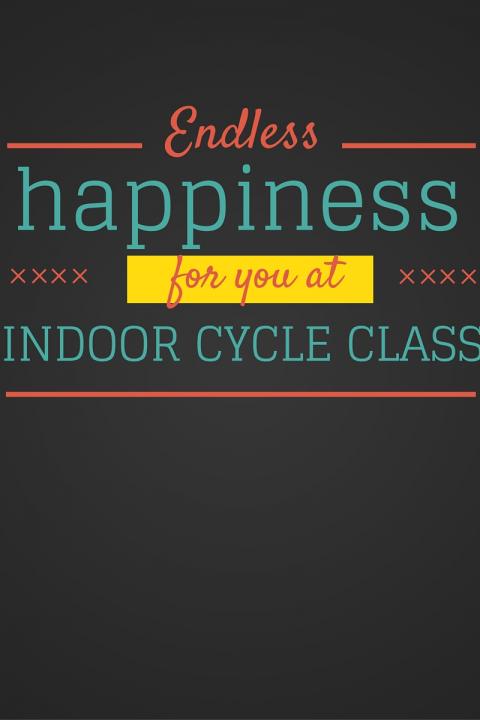 Love indoor cycling but suffer from numbness or soreness in the feet while cycling?  With a few minor adjustments indoor cycle can be a happy place!  There are a number of issues that might cause numbness or soreness in the feet while cycling: inappropriate or soft soled shoes, toe straps are too tight, or feet are pushed too far into the cage.  These issues each have simple fixes.  First, be sure to cycle in a shoe with a stiff sole.  Loosen the toe strap and ensure that the ball of the foot is over the center of the pedal. 
Make those simple adjustments and then put this Happy Cycle playlist to the test! 
Happy Cycle
Cake by the Ocean (DNCE, SWAAY)
Hey, Soul Sister (Train)
Safe & Sound (Capital Cities)
I Don't Like It, I Love It (Flo Rida)
Cheap Thrills (Sia)           
Shower (Becky G)
No Money (Galantis)
Hey Ya! (OutKast)
Messin' Around (Pitbull)
Bass, Beats & Melody (Brooklyn Bounce)
Yeah! (Usher)
Tipsy (J-Kwon)
What Do You Mean? (Justin Bieber)
Enjoy the Ride!
*Check Out the Special Offer for our Blog Readers*
In Good Health,
MV