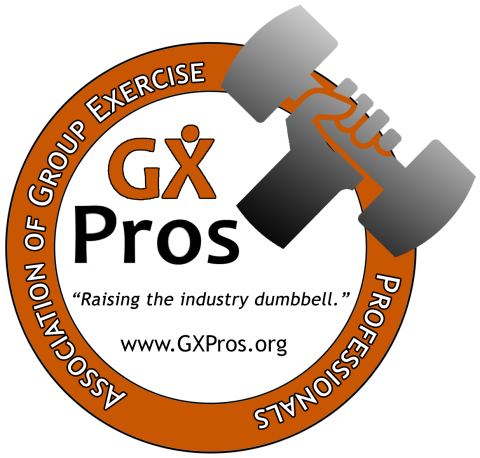 In a recent survey, 50% of our customers indicated that the cost of education is their biggest challenge in the fitness industry.  Largely comprised of part-time group instructors, our customers find it hard to balance how much (or little) we make with how much we spend to remain current in our certifications and up-to-date with industry trends. 
At FiTOUR® our PRIMARY GOAL is to keep the cost of fitness education reasonable and the quality of the material excellent so that our customers can stay in the business.  We are happy to share a program that will help in this effort.
The Association of Group Exercise Professionals is an industry leader in providing tools and support for, specifically, Group Exercise Instructors.  GXPros.org recently announced they will be GIVING AWAY 25 GX training and certification scholarships to those who wish to develop and expand their professional services and grow their career is fitness. 
The Association of Group Exercise Professionals is partnering with several fitness organizations to offer the "Raise the Dumbbell" GX Training and Certification Scholarship Program.  Applicants are required to submit a short video to show they are the best candidate by July 10, 2017.  Winners are chosen based on originality, skill, and endorsements from their following.
I have had the pleasure of working with the President of the association, Alyette Keldie.  She has a vision for GXPros to create opportunity and to positively impact professionalism with in the industry.  Share this awesome professional development opportunity with your friends and co-workers!