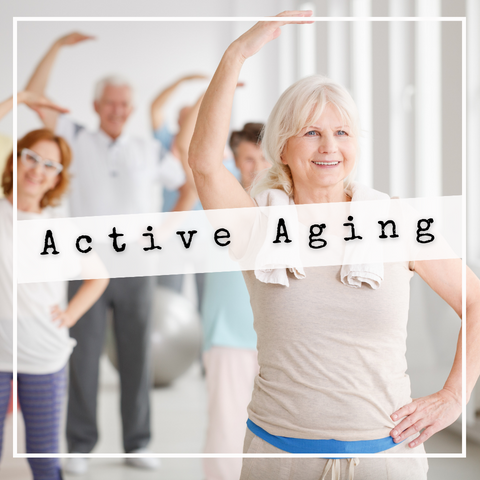 Did you know the American Council on Exercise (ACE) has announced a new requirement? All ACE-certified personal trainers and group fitness instructors will soon be required to complete a continuing education course on equity, diversity, and inclusion (EDI). This requirement will go into effect on January 1, 2024. FiTOUR can help instructors meet the requirement with our latest certification's ACE CEC course.
ACE is committed to creating a more inclusive and equitable fitness industry, and this new requirement is one step towards that goal. The EDI course will teach fitness professionals how to create a more welcoming and supportive environment for all clients, regardless of their race, ethnicity, gender, sexual orientation, disability, or other identity factors.
EDI is important in the fitness industry for a number of reasons. First, it is about creating a more welcoming and inclusive environment for all clients. Everyone should feel welcome and respected in a fitness setting, regardless of their background or identity. Second, EDI is about ensuring that all clients have equal access to the benefits of fitness. This means providing culturally competent services and programming, and addressing the unique barriers that different groups may face in accessing fitness. Finally, EDI is about making the fitness industry more diverse and representative of the population at large. This is important because it helps to create a more inclusive and equitable society overall.
The ACE EDI requirement is an important step towards creating a more inclusive and equitable fitness industry. Fitness professionals can prepare for the requirement by learning more about EDI and its importance, reflecting on their own biases, and developing strategies for creating a more welcoming environment for all clients. FiTOUR's latest certication, Primary Active Aging, is an in-depth look at the science behind aging and strategies to keep your older clients active and healthy throughout their lives. The ACE CEC course has been approved to fulfill the EDI requirement. Learn more today!