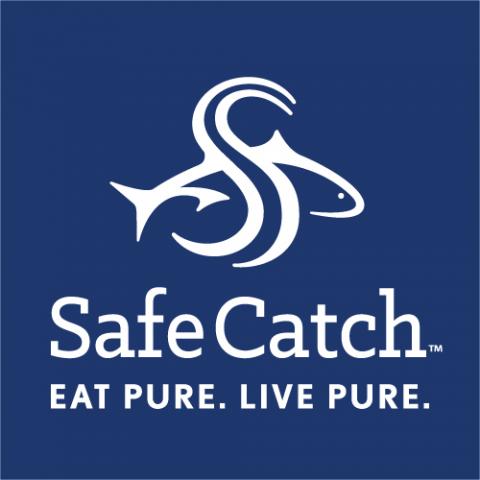 Athletes and trainers can feel great eating Safe Catch canned tuna, the only brand that tests every single fish for mercury. 
 
Safe Catch sets the strictest purity standards of any brand and is ideal for athletes who need a pure source of lean protein. Each can of Elite tuna has 35 grams of pure protein, over 100% daily value of your omega-3s and essential amino acids, and only 60 calories. 

Safe Catch developed ground-breaking technology that allows them to test every single tuna to a limit ten times stricter than the FDA. Safe Catch Elite is the only tuna to meet the "Low Mercury" criteria set by the leading US consumer advocacy group for pregnant women and small children. 

Unlike brands that use conventional cooking methods that process away nutrients and use additives, Safe Catch believes that canned tuna should be simple and pure with no added fillers, preservatives, GMO's, or BPA. In each can of Safe Catch you are getting a pure and solid tuna steak that was cooked only once in the can to lock in all the natural oils and nutrients. 
 
Safe Catch fights to protect ocean purity and sources tuna from managed, healthy stocks, using pole and troll and FAD-free catch methods providing complete traceability from catch to can. Eat Pure. Live Pure.

For delicious Tuna Recipes, visit Safecatch.com!