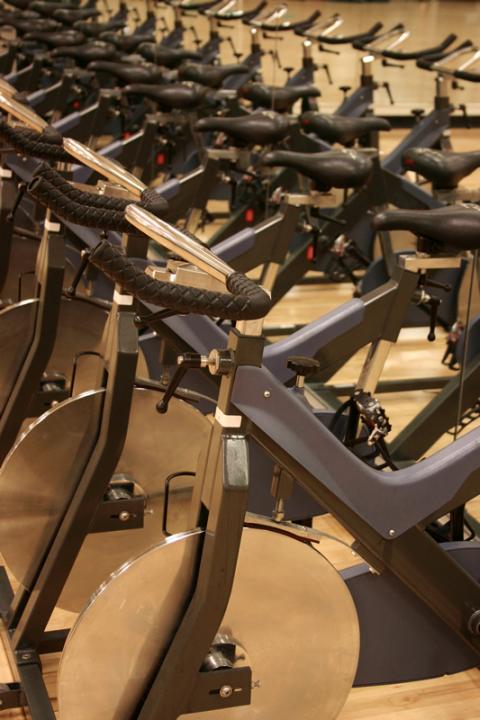 Creating a themed cycle playlist is a simple, fun means for growing anticipation for your cycle class. When preparing your list, engage your class members on Facebook by seeking requests for themes or favorite songs from particular eras. Creating a private group on Facebook specific to your cycle followers is another fun way to create excitement and keep cyclists interested and coming back for more.
There are countless themes for cycle playlists: holiday special, 90's hip hop, Janet v. Michael, or Soul Cycle. By simply using the Browse feature in Spotify a limitless supply of ideas await you. This week I created a list featuring The Women of Pop and Rock. The playlist created the setting for a fun and intense 45 minute ride.
Women of Pop and Rock Ride
Edge of Seventeen (Stevie Nicks)
On the Floor (Jennifer Lopez, Pitbull)
Barracuda (Heart)
Bang Bang (Jessie J)
Break Free (Ariana Grande)
One Way or Another (Blondie)
Just a Girl (No Doubt)
Pon De Replay (Rihanna)
You Don't Love Me - Phibes Remix (Caro Emerald)
Love Myself (Hailee Steinfeld)
Piece of My Heart (Janis Joplin)
Piece by Piece (Kelly Clarkson)
What I Am (Edie Brickell & The New Bohemians)
Don't forget to check out the FiTOUR special for our Blog Readers!
Enjoy the Ride,
-MV